Alba Triana
*1969, Bogota (Colombia), lives and works in Miami (USA).
Période de résidence : April 2020
Artiste
In collaboration with Coincidencia program, Pro Helvetia
Colombian composer/sound artist Alba Triana is known for a hybrid musical production that explores the interface between natural science, art and technology, materializing in nonconventional and varied formats ranging from experimental concert music, interactive installations, sound and light sculptures to vibrational objects.
Artist Statement
My work emerges from a deep interest in how nature intrinsically operates. Universal laws of chance, natural behaviors and phenomena, and fundamental modes of operation frame my approach to art/music making. This is why I engage creative methods that are holistic, complex, and multidimensional. Thus, my oeuvre crosses the boundaries of a diverse set of fields.
Informed by my life experiences and the technological developments I encounter, my artistic production is hybrid and takes a variety of forms, including interactive musical installations, resonating spaces, sound and light sculptures, and vibrational objects. These pieces, expressed in both space and time, are heard, walked through, and seen.
Especially in the past 10 years, the fields of the sonic and the visual have become unified in my work. In that time, I have experimented with the properties and behaviors of different types of waves, and the resonance phenomena in 
acoustic spaces and physical bodies that emit sound and/or light. Most recently, I have explored electromagnetism as a means of observation of non-perceptible entities.
As in the universe, my artworks tend to be self-generating and evolving. Statistics and probabilities are used to set the conditions that define the identity and functioning of different parameters in a work.
By promoting a meditative contemplation of nature at a micro, intangible level, my goal is to induce a state of awe, and a feeling of communion with an integrated wholeness that is active, interconnected, and unified, provoking a profound identification with the essential elements that animate and connect us.
Project
In collaboration with Swiss artist Rudy Deceliere, the residency at EoFA will focus on extending research and producing a work of art exploring vibration and interdependence as fundamental phenomena and behaviors found in nature.
Vibration will constitute the main material for the piece, as it is a common denominator in our world at a basic level—in all physical bodies resides a minuscule, vibrational state. Secondly, interdependence, which can be observed in Quantum Entanglement—a physical phenomenon in which the states of two or more objects influence each other, even when they are separated by a large distance—will manifest in the interdependent behavior of the work.
The final piece will be constituted by two interconnected and/or telecommunicated parts, located in two different countries—Colombia and Switzerland. These two parts will behave as an inseparable whole. The interactions happening in one part (location) will manifest, in real time, in its "entangled" counterpart. This will metaphorically express the notion that vibration and interdependence are present at every single level of our universe, from particles to humans and stars.
The artwork will have a renewable and evolving aspect to it, as it will continue to grow and develop in the future. While the first iteration will be comprised of two parts, located in two countries, a growing number of interconnected loc
ations will be incorporated in the years to come.
Alba's work has been showcased internationally in over a dozen of countries in Europe, Latin America and the U.S., winning prizes, grants and residencies including the highly prestigious Civitella Ranieri Fellowship. She has received commissions, residences, and grants from world-class institutions and ensembles such as the Kronos Quartet, American Composers Forum, Art Center/South Florida, (USA), GMEB, (France), Pro Helvetia, (Switzerland). Colombia's Ministry of Foreign Affairs holds her work as part of its High Quality Cultural Portfolio.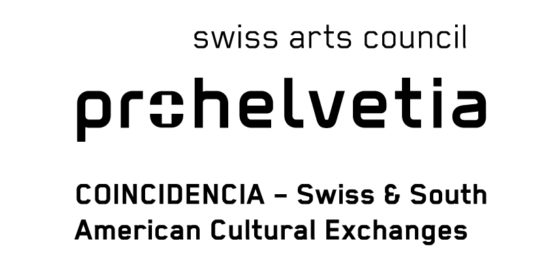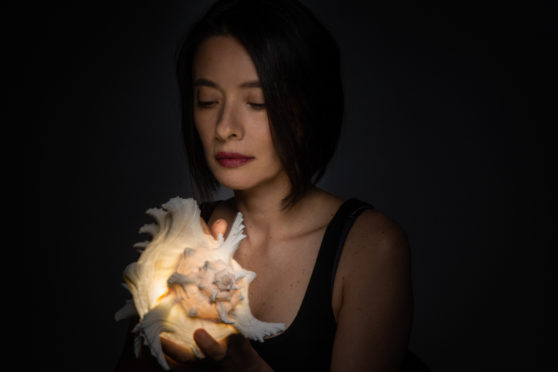 Year