Embassy of Foreign Artsits has developed partnership with local institutions to offer specific working space to the residents.
Danse Studios
The founding principle of studio allocation is to provide space for creation and proper work environments to contemporary dance professionals. This principle is applied with the community in mind; there is no individual appropriation of these spaces. These allocations consider priorities as follows: a company programmed by ADC or a partner of Passedanse program, then by other organizations.
about_ADC
,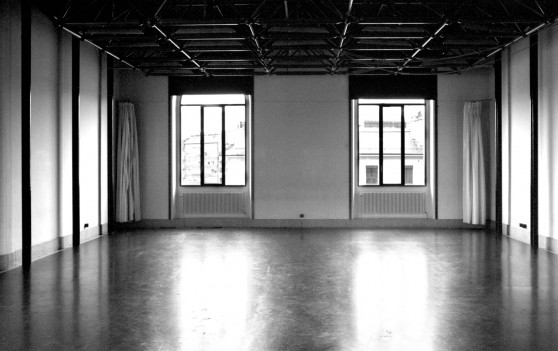 2nd floor 
Studio small : 110 m2 (11m x 10m)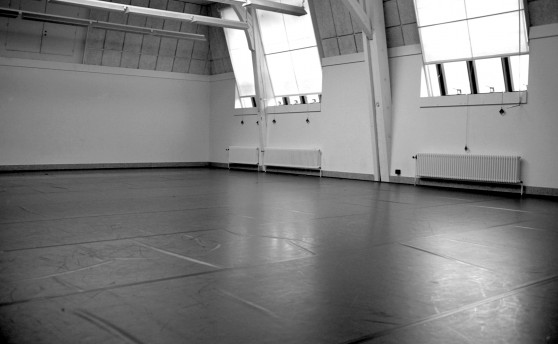 3rd floor medium studio : 150 m2 (15m x 10m)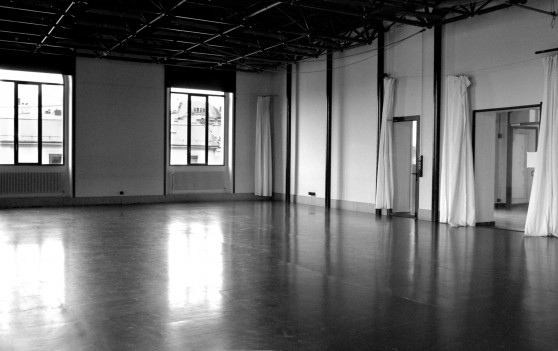 2nd floor large studio : 190 m2 (19m x10m)
.
Ceramics workshop
Bruckner Foundationrent working spaces, electric and gas kiln for firing.
Rules & prices_Bruckner Foundation
.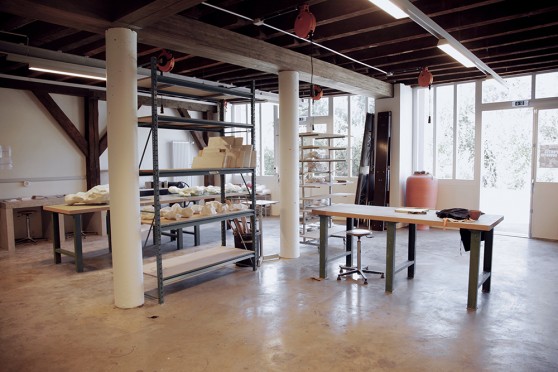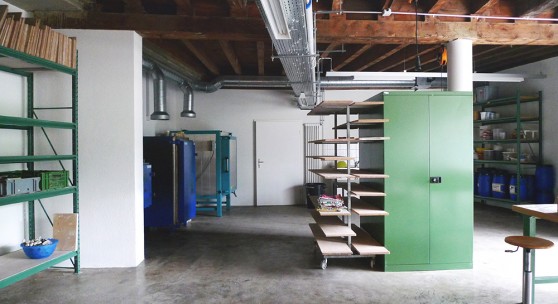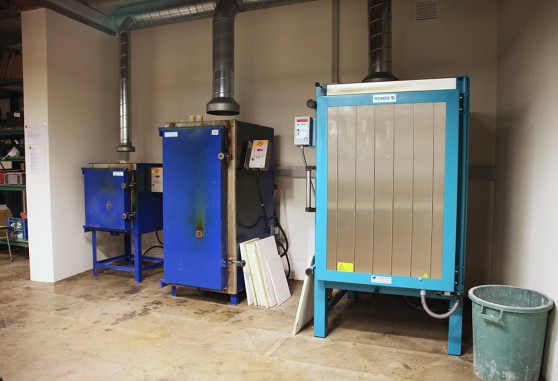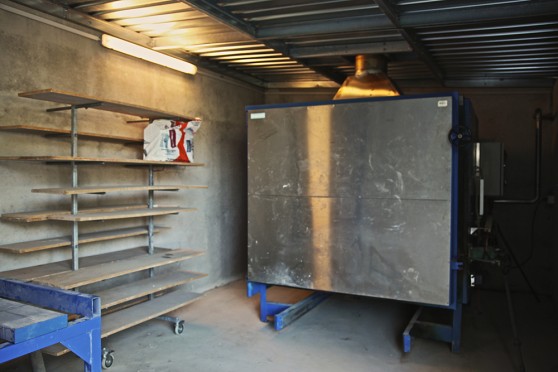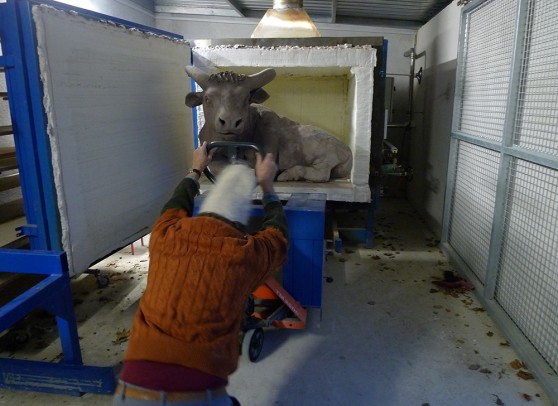 .
Printing workshop
GE Grave is an association of passionnated for printing. Their working space is available for free for our residents.
Available technics :
Engraving (etching, pointe-sèche, aquatint, sugar, lino, wood, photo-engraving)
Typography
Screen printing
Micro-edition
.