Liu Tian
*1984, Chine, vit et travaille à Hangzhou
Période de résidence : d'octobre à décembre 2014
Artiste et curateur
En partenariat avec Pro Helvetia Shanghai
Liu Tian is a Chinese artist and curator, he researches into topics relate to artistic creation, curating, writing and visual culture. Since 2006, as an artist, he has participated in Cloud Theatre — Shanghai Odyssey (director, 2013), Reactivation: The 9th Shanghai Biennale (2012), The 3rd Inward Gazes: Documentaries of Chinese Performance Art (2012) and Design Network Asia (2006), among others.
As an curator he has curated many exhibitions, including Memorandum for Gaia-The 1st PSA Emerging Curators Program (2014), Idiosyncrasies — Hanart 100 (2014), Greenbox: The Space of Media Reality (2013), What A Form: A Reportage — Wu Shanzhuan and Inga Svala Thórsdóttir (2013), West Bund 2013: A Biennial of Architecture and Contemporary Art (assistant curator, 2013), and New Folk Movement — The Reconstruct of the Commonality Living at The 2nd Songzhuang Art Festival (2006).
In 2009 Liu launched the Contemporary Youth Arts Research Project, which to date has undertaken a series of exhibitions, workshops, research papers and publications. In 2010, he established Open Matter Institute, an artistic independent research and creative project. His a Ph.D candidate from the Institute of Contemporary Art and Social Thought, School of Inter-Media Art, China Academy of Art and his current research focus is on 'media reality'.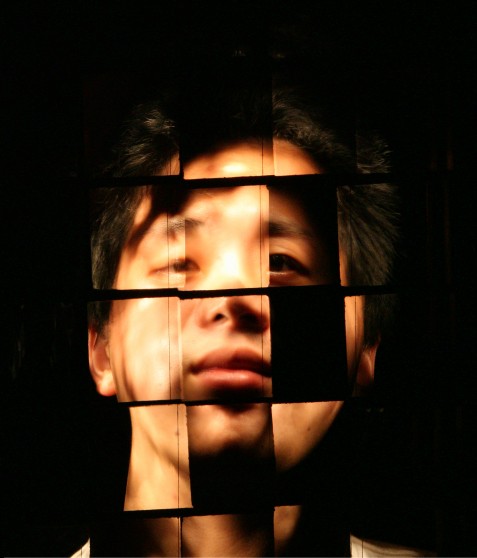 Année de résidence :
2014