Inauguration of the Maison de Lancy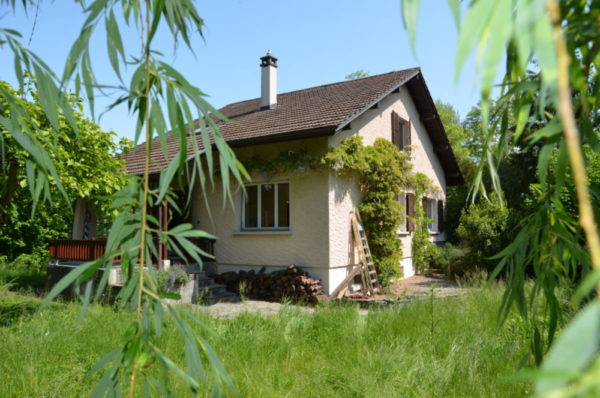 We are delighted to invite you to the inauguration of our new venue on Thursday 15 June 2023 from 5 to 10pm at Chemin de l'ancien-puits, 8 1213 Petit-Lancy. It's a unique opportunity to discover this new space.
This new site will initially enable us to reactivate our accommodation service, which has been closed since July 2022, and should enable us to reactivate our residences programmes in 2024.
PROGRAMME
17:00 Opening and tour of the premises
18:00 Aperitif, welcome and speeches by :
Mr Damien Bonfanti, Administrative Councillor of the City of Lancy.
Mr Tarramo Broennimann, Member of the FPLCE Foundation Board.
This project, which was made possible thanks to the precious support of the City of Lancy, the FPLCE and the Fondation Émile Dupont, is located at the intersection of the route du Pont Butin and the route de Chancy.
It is a family house from 1956, with 5 bedrooms and a garden. You can already see photos of the space here; and book rooms by email at the usual address: hotel(at)eofa.ch