it's all in your mind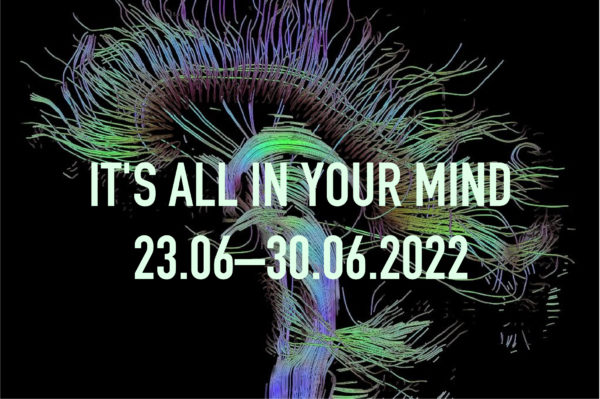 Sean Crossley
 AUS
Gray Cake
 RUS
Kathleen Heil
 USA
Arnaud Laffond
 FRA
Antoine Orand
FRA
Magda Stanová
 SVK
---
Vernissage de l'exposition en présence des artistes

Jeudi 23 juin 2022 dès 18h

Flux Laboratory, 5 rue de la Muse



19h30 performance de Magda Stanová

20h performance de Kathleen Heil
---
CORRESPONDANCES
KATHLEEN HEIL
FEATURING WITH THE COMPOSER AND DOUBLE BASSIST ALEXANDER VERSTER 
Kathleen Heil will present Correspondancesher performance work stemming from her ongoing investigations into the connections between languages of the body and the written word.
She grounds her investigations in a scientific context by exploring how a poem she has translated both linguistically and choreographically is embodied in the brain. 
 With the generous support of l'Orchestre de Chambre de Genève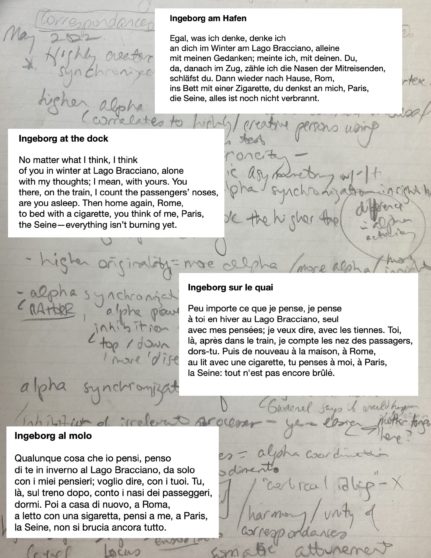 ---
GROTTE
ARNAUD LAFFOND 
Grotte is an inner exploration. A journey through this space created during this first confinement and from which I find it difficult to leave. The idea is to explore these different spaces which take on the appearance of underground passages, galleries, chasms, stalagmites, water tables, etc.
During his residency, Laffond began a study with researchers at Campus Biotech on the representations that our brain makes of disturbing events with the idea of improving the understanding, and if possible, the treatment of these traumas.
---
ALGORITHMS IN ART 
MIND WANDERING DURING LECTURES 
EXPERIMENT ON HOLD 
MAGDA STANOVÁ
It's not difficult to create something that will look like art; you just need to imitate an already existing genre or style. The challenge is to create something that will be able to trigger an art experience.
Mind wandering during lectures is a short lecture show about how the attention of members of the audience diverges and converges with that of a lecturer.
Experiment on hold: as a consequence of algorithmization, a real-life experience can feel like an experiment.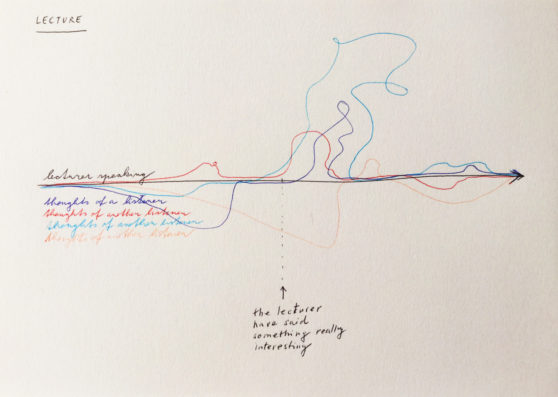 ---
IDIOSYNCHRONIC
SEAN CROSSLEY
Sean Crossley will present a series of small canvases, preparation for a future body of paintings he is developing from his ongoing collaboration with EPFL MIPLab researcher Ellie Morgenroth. The layering and modeling of visual information in these painting indicate an interest shared by both practices of neuroscience and painting – A complex and dynamic understanding of human emotion that reflexively shapes our cognitive experience of meaning and the social.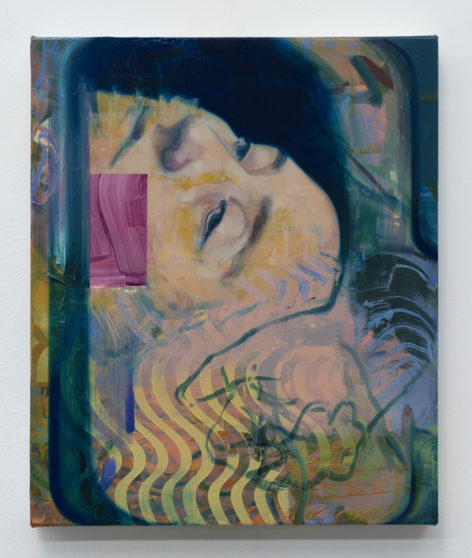 ---
DREAMS OF THE MACHINE
EKATERINA PRYANICHNIKOVA & ALEXANDER SERECHENKO
Working with the phenomenon of AI and starting from the concept of human consciousness we ask the question of the existence of the algorithmic unconscious. Dreams of the machine feature artifacts of neural network algorithms trained to reproduce the experience of human dreaming…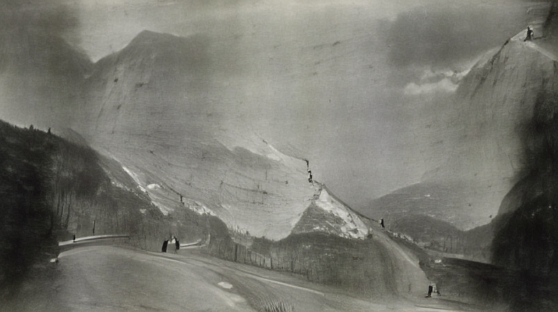 ---
GALMEIER
ANTOINE ORAND
Antoine Orand is an illustrator and author of comics close to abstraction. His residency at the Medtronic Chair in Neuroengineering laboratory immersed him in the world of visually impaired people and ocular prostheses. The experience inspired him to create Galmeier, a geometric animated film with a strong narrative thread. A series of paintings on paper made from technical elements photographed at the Biotech campus accompany the video.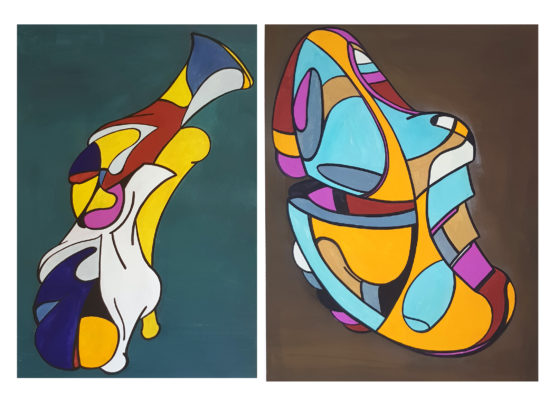 ---