ANTOINE ORAND
*1988, Paris
Residency period : April to June 2021
In collaboration with the Campus Biotech and the Flux Laboratory
Antoine Orand's artistic practice is centered on drawing and independant publishing. Found therein is a distinctive taste for graphic novels, the co-direction of a documentary film (Il Martello Il Coltello e la Pietra), and the organisation of trans-disciplinary events (Podium Office).
His practice oscillates between baroque outpourings and minimalist tendency; sub-culture derivatives and sci-fi works; instruction manuals and logotypes. Frequent visits to peculiar and specialist bookshops helped shape the profane, fringe culture that underpins his research and publications.
His body of work (numbering over twenty since 2014) has been acquired by both the libraries of New York City and that of MOMA. Claires Fontaines, published in 2018 by Animal Press, has been shortlisted for the MAD prize Révélation Livre d'Artiste 2018 at the Monnaie de Paris. Orand's books are mainly distributed by BATT COOP in Paris and Printed Matter in New York.
Project
"My proposition is to come and meet, observing and describing by means of painting and drawing, the team of the laboratory of the Medtronic Chair in Neuroengineering from EPFL and the experimental protocols that unfold there.The resulting works and documents produced during the residency will then be archived to an open-access webpage. Subsequently, this page will form the basis of a printed work."
https://cargocollective.com/antoineorand/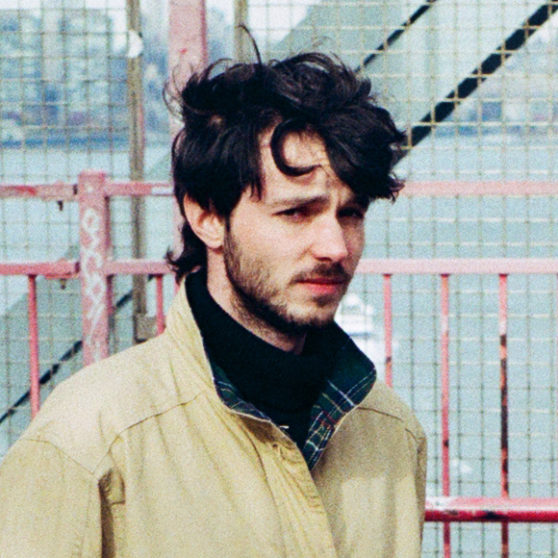 Year