FLEURYFONTAINE
Galdric Fleury & Antoine Fontaine
Live and work in
 Paris and Uzerche.
fleuryfontaine are an artist duo working on the place that each person occupies in the neoliberal, artificial, secured environments that condition our behaviours, our bodies, and our relationship with the world and with others. Their work assumes the form of installations, sculptures, performances, video-toys, films, and computer-generated imagery.
Graduates of the École nationale supérieure d'architecture Paris-Malaquais in 2008, Galdric Fleury and Antoine Fontaine began a degree course at the École nationale supérieure d'arts de Paris-Cergy in 2010, where their practice as a duo became exclusive, under the pseudonym fleuryfontaine. They graduated from the Fresnoy in 2020.
Chosen for the Salon de Montrouge in 2015, and for Jeune Création at Galerie Thaddaeus Ropac the same year, they have alternated residencies between Bruges, Seoul, London, Lisbon and Tokyo, and have been exhibited in places as varied as Glassbox, isthisit?, Frankfurter Kunstverein and Amado Art Space in Seoul. The duo also explore film. In 2021, their work was screened at the Visions du Réel festival in Nyon (Switzerland) and the Festival d'Annecy (France).
 On 21 May 2019, Swiss deputies Guy Mettan, Pierre Bayenet and Bertrand Buchs submitted a resolution to the Grand Council of the Republic and Canton of Geneva, aiming to prohibit the export of riot guns to France, where police had used them "in a way considered improper by the United Nations Human Rights Office, which had observed 'multiple war wounds inflicted on unarmed civilians'".
Eight months after this resolution had been proposed, the front page of the French newspaper Libération carried the portrait of a young man looking at readers with his one eye. It had been a year and a half since he had lost the other one fleeing French police, who had shot him in the face with an LBD 40 riot gun.
We conducted that investigation proving the improper use of force by French police, within the independent assessment association Index, and in partnership with Libération. We would like to develop a short film presenting a completely different point of view on the event, going beyond mere journalism in order to focus on the victim, his words, the emotion felt, and the relationship to the body, considered in light of the French architectural and political space.
There is much to say about structural racism in France, the use of lethal and "non-lethal" weapons by its police, and how a system is being organised to repress, mutilate, torture and kill. Among the questions we would like to tackle in the course of our residency are the links with Switzerland and with the company Brügger & Thomet (manufacturer of weapons like the LBD 40), as well as the use and dangerousness of these weapons within civil and parliamentary society.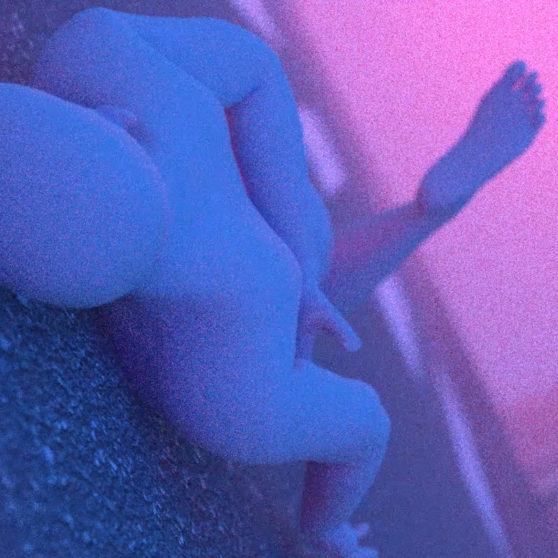 Year :
2022-en